Heading to RSA: NSA Brings Innovative Ideas to Cybersecurity Industry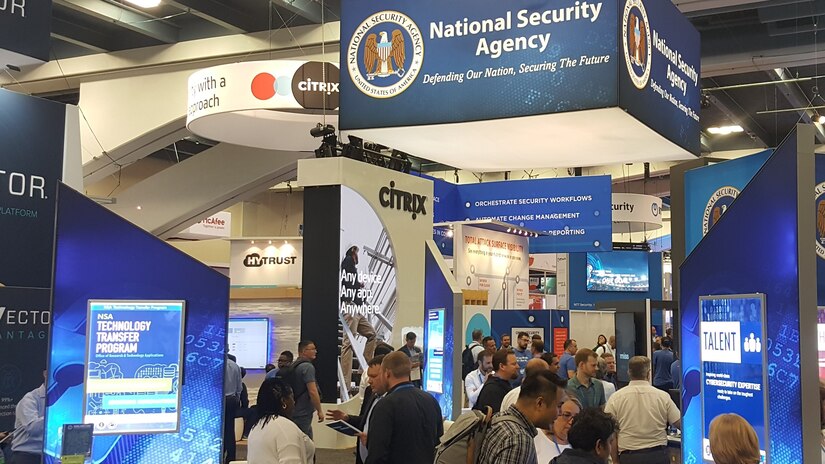 FORT MEADE, Md., Feb. 12, 2020 —
The breadth of talent and expertise across the private industry offers vast potential for collaboration. The RSA Conference — an annual security gathering hosting educational, professional, networking, and awards programs — offers one of the largest opportunities for NSA to bolster partnerships and continue to build understanding of shared risk, increase ongoing cooperation, and further expand opportunities, which is why the Agency will be joining participants again this year.
Last year, during RSA Conference 2019, NSA released the highly praised open-source program, Ghidra, which has since garnered over half a million downloads.
This year, RSA 2020 will be exploring the "Human Element," and NSA will be joining peers and leaders from across industry, academia, and more to exchange the biggest, boldest ideas that can help propel the cybersecurity industry forward.
Some of the topics this year include:
Analytics Intelligence & Response
Anti-Fraud
Applied Crypto & Blockchain
Cloud Security & Virtualization
Cryptography
DevSecOps & Application Security
Hackers & Threats
Mobile & IoT Security
Open Source Tools
Policy & Government
Protecting Data & the Supply Chain Ecosystem
Risk Management & Governance
RSA Conference 2020 will be held February 24–28 in San Francisco. Tune into our social media for more information!